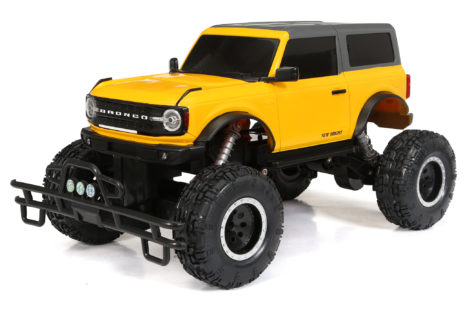 1:8 R/C APP DRIVER Ford Bronco
Rule the road with this rugged 1:8 scale (22") R/C App Driver Ford Bronco! This App Driver Ford Bronco has tons of features, terrain-dominating suspen...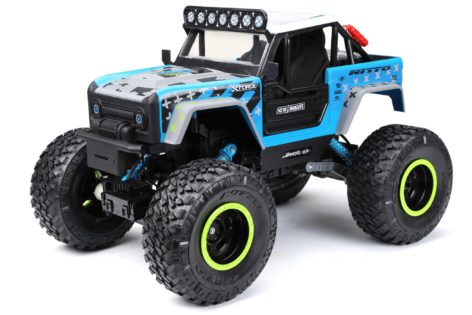 R/C 4×4 Vaughn Gittin Jr. Bronco
Step into the shoes of professional #FunHaver, Vaughn Gittin Jr. with New Bright's #MiniBrockyBIGFun Bronco! Now you can take control of Brocky, the n...