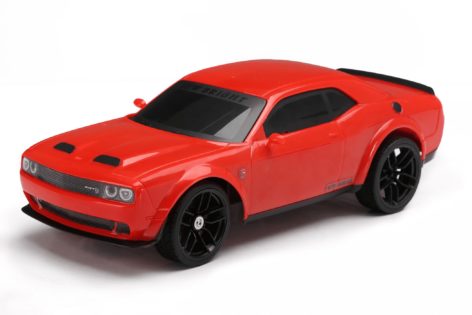 R/C Challenger SRT Redeye
Drive an American Dream in the form of a full function R/C car. Hit the road in this detailed 1:16 scale vehicle. This car is ready to hit the road wh...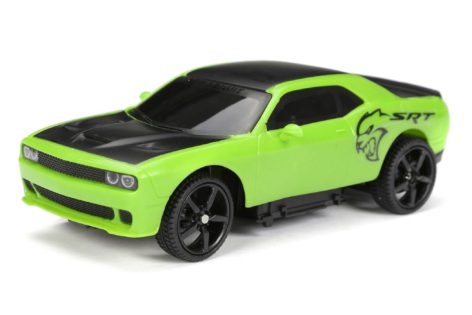 R/C Sport Dodge Challenger SRT
Our 1:24 scale fully functional radio control sports cars are ready to rev up and roll. Hit the road and impress your friends!