Remote Control Rugged Ride – TAHOE
With big, custom wheels and perfect paint, you're sure to stand out. These simple function trucks, SUVs, and Corvettes are wired and ready to cruise d...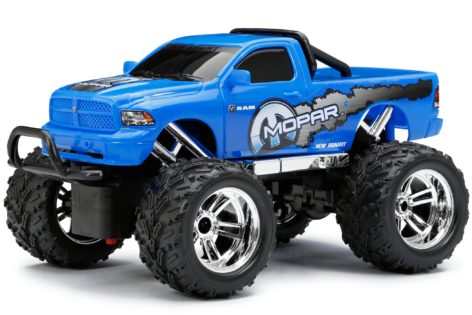 R/C Chargers Mopar Ram
Go head to head with these powerful machines and see who has what it takes to rule the off-road. With the easy to use charger, plug into any USB port...