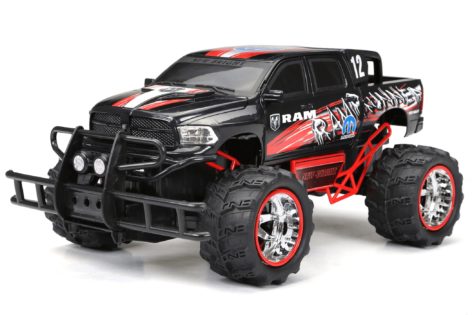 R/C Baja Ram® Runner – Black/Red
Nothing says off-road quite like Baja! This truck has detailed trim and is armed with knobby tires to give you the traction and control you'll need on...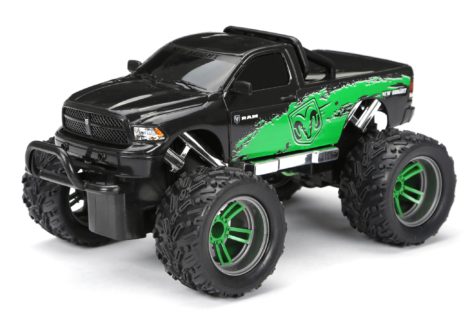 R/C Chargers Ram – Green
Go head to head with these powerful machines and see who has what it takes to rule the off-road. With the easy to use charger, plug into any USB port...