R/C Truck – RAM Heavy Duty USB
Full function capabilities and 2.4 GHz Technology. The over-sized wheels and tires smooth out the bumps to navigate any street. Features wheel alignme...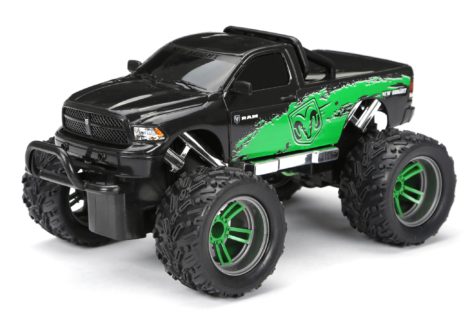 R/C Chargers Ram – Green
Go head to head with these powerful machines and see who has what it takes to rule the off-road. With the easy to use charger, plug into any USB port...