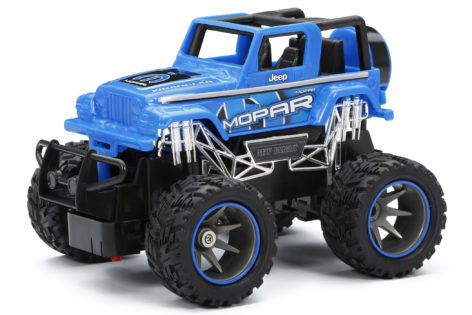 R/C Mopar Jeep® Wrangler – Blue
The New Bright 1:24 Scale Radio Control Mopar Jeep Wrangler burns up the road with a big lift and stylish wheels. Front wheel trim control makes tight...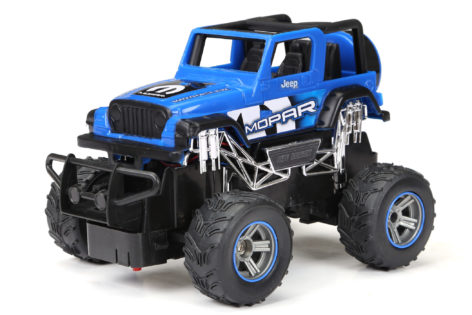 R/C Motor Sport Mopar Jeep® Wrangler
You'll own the road with one of these eye-catching rides. With full function radio control, detailed trim and flashy wheels, no one can stop you. Adve...