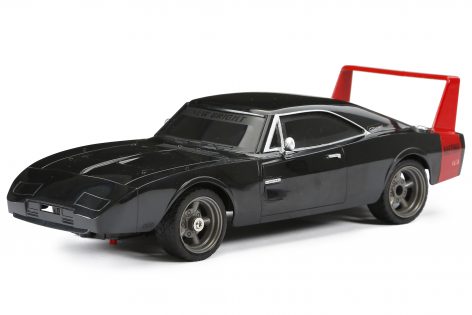 R/C Muscle Car – '69 Dodge® Charger Daytona
Drive an American dream in the form of a detailed and lightning fast R/C car. Choose from one of these 1:16 scale, fully functional vehicle.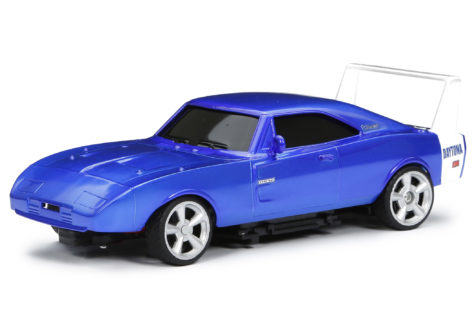 R/C '69 DAYTONA CHARGER
Our 1:24 scale fully functional radio control sports cars Hit the road and impress your friends!