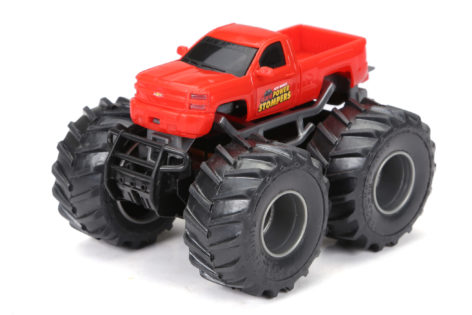 4XFours 4×4 Power Stompers Silverado
It may be small, but the larger than life tires on this truck will take you anywhere! The 5" battery operated 4xFours Power Stompers Silverado feature...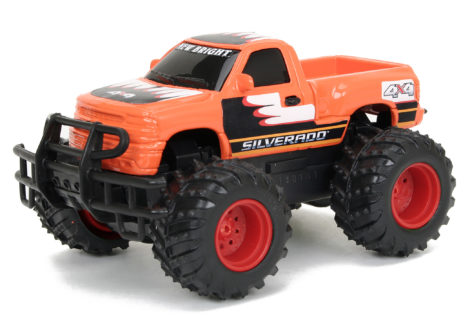 4xFours Vehicle – Chevrolet® Silverado™
Don't let their size fool you. These battery operated 4 wheel drive vehicles have the power to climb steep grades, or the freedom to control the actio...