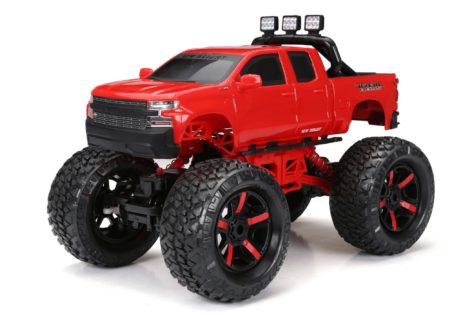 R/C Chevrolet® Silverado™ 4×4
This 1:10 scale full function R/C Chevrolet® Silverado 4x4 has Flex Suspension and all-wheel drive, so it can tackle any terrain. The over-sized tires...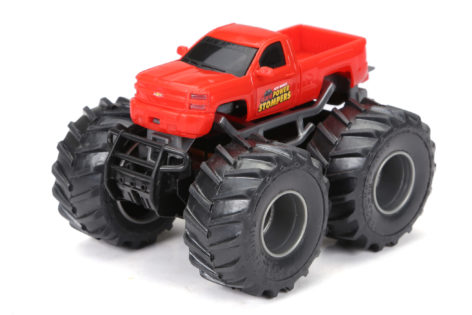 4XFours 4×4 Power Stompers Silverado
It may be small, but the larger than life tires on this truck will take you anywhere! The 5" battery operated 4xFours Power Stompers Silverado feature...