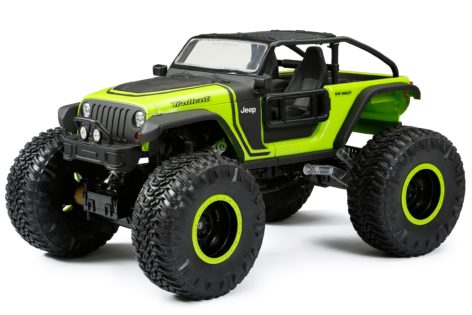 R/C 4×4 Jeep® Wrangler Trailcat
The 1:8 scale (21.5″ inches) Jeep® Wrangler Trailcat is a legend born to rule on and off the road. The 4x4 Flex chassis and all wheel drive take this...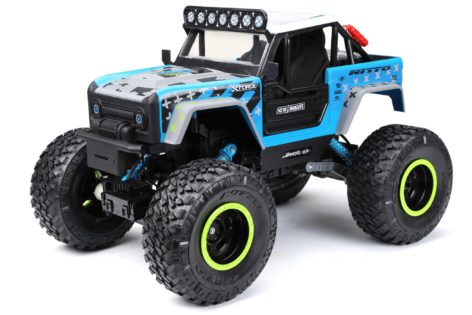 R/C 4×4 Vaughn Gittin Jr. Bronco
Step into the shoes of professional #FunHaver, Vaughn Gittin Jr. with New Bright's #MiniBrockyBIGFun Bronco! Now you can take control of Brocky, the n...