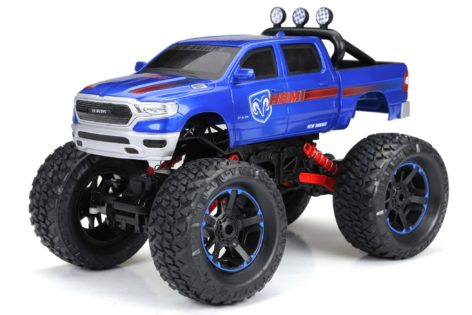 R/C Ram® 1500 4×4
No terrain is safe from the R/C Ram® 1500 4x4! This 1:10 scale full function vehicle has Flex Suspension and all-wheel drive. The over-sized tires kee...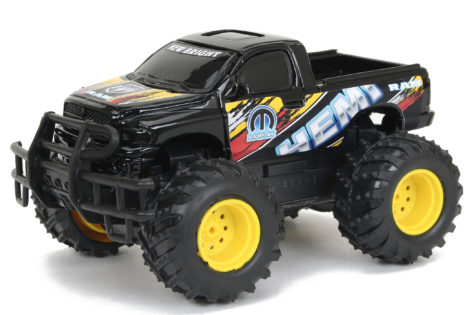 4xFours Vehicle – Dodge® Ram
Don't let their size fool you. These battery operated 4 wheel drive vehicles have the power to climb steep grades, or the freedom to control the actio...