Remote Control Bigfoot Truck – SNAKE BITE
With Authentic Bigfoot graphics, you're sure to be noticed. These simple function remote control monster trucks are wired and ready to kick up some di...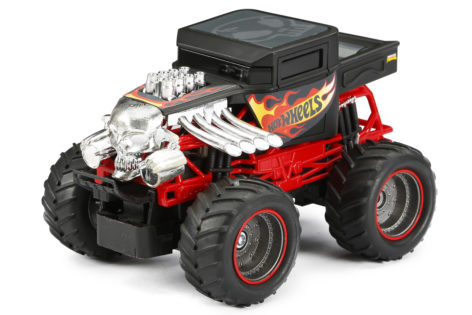 R/C Hot Wheels Monster Truck – Bone Shaker
Rev up and unleash them to fuel kids' imagination, This Iconic Hot Wheels Bone Shaker Monster Truck has Attitude. This 1:24 Scale RC put the fun in yo...