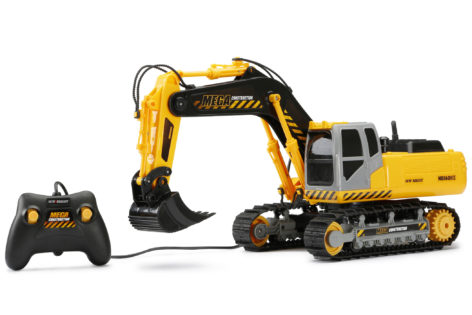 Remote Control Mega Excavator
Take on any job with the Mega Excavator. The full functioning Mega Excavator is big enough to take on any job, big or small.
R/C Frenzy
Frenzy is the toughest, fastest and most advanced radio controlled vehicle ever offered by New Bright. Constructed around an all-new brushless motor s...